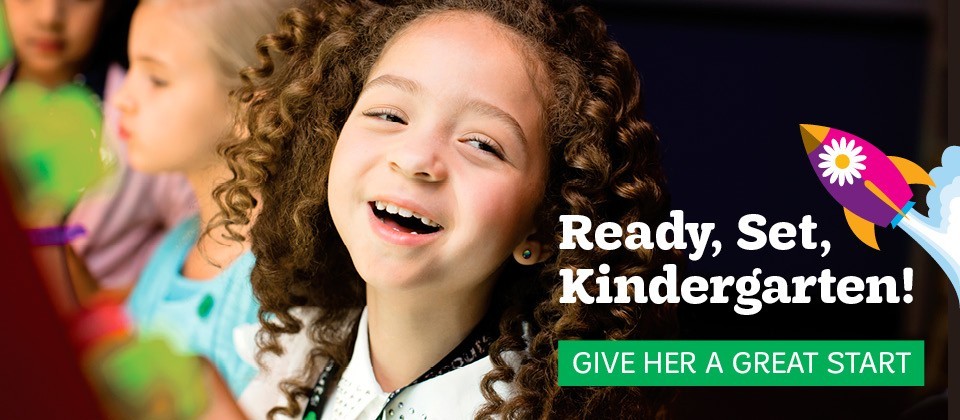 Welcome Kindergarteners!
Your little girl has just taken a BIG step! Naturally, you want to do everything you can to support her to start kindergarten with confidence. That's where Girl Scouts comes in—we'll help prepare her for all the new friends, new responsibilities, and for the big changes school will bring.
If you are ready to become a Girl Scout, join today!
You're Invited—Get to Know Girl Scouts

You're invited! Join us at one of our upcoming events where your girl will meet other girls in her grade and try out some fun activities. You'll learn more about the Girl Scout experience and get answers to any questions you may have. 
If you would like to be contacted by a staff member to learn more about joining Girl Scouts, becoming a volunteer, or helping start a Daisy troop in your school or community, please fill out the form below. If you have any specific questions and want to reach us, please email Michele Carlsen, Director of Membership Experience, at mcarlsen@gsnorcal.org.
Fill out the form below to receive more information: